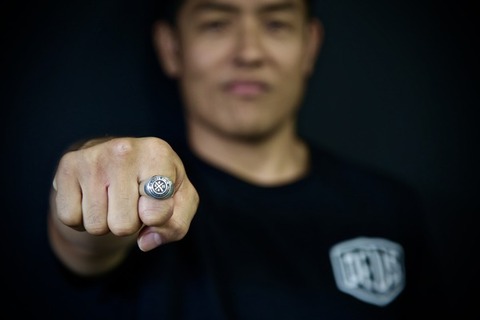 This is the Carpe Diem BJJ logo ring, made from SV925 sterling silver, which is widely used for jewelry.
The rings are available in sizes 16 to 30 and we have gauge rings for measuring finger thickness at our dojos in Aoyama, Mita, Hiroo, and Nagasaki. We are accepting orders for the ring through 28 August (Sun). Delivery will be in mid-September.
Please contact the staff at our Aoyama dojo or our director, Yuki Ishikawa, to place an order.
We also accept orders via e-mail:
info at carpediembjj.com (replace "at" with "@")
The rings are priced at ¥25,000 (tax included).
For some reason we are receiving many orders from outside the dojo membership.
These rings are manufactured in Yamanashi prefecture, which has a prominent jewelry industry. The prefecture leads the nation in jewelry production volume and its craftsmen are known as the most skilled in Japan.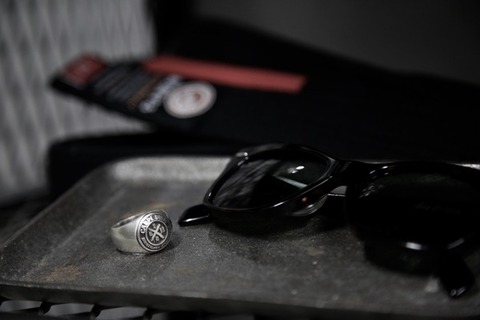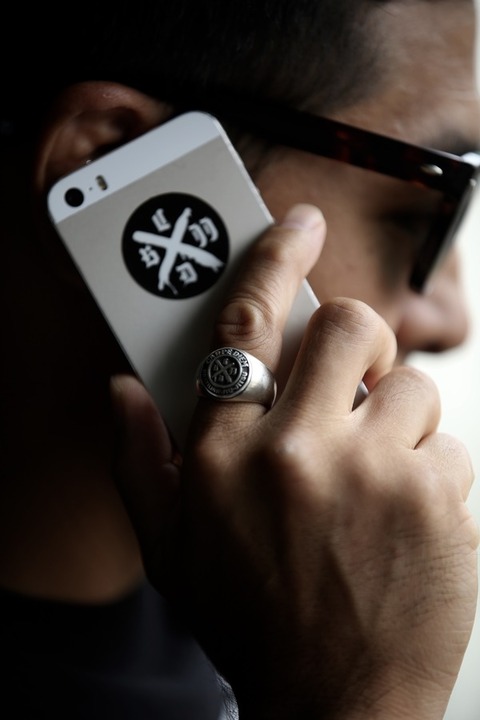 The inside of the ring is engraved with "Seize the day," the standard English translation of "carpe diem."