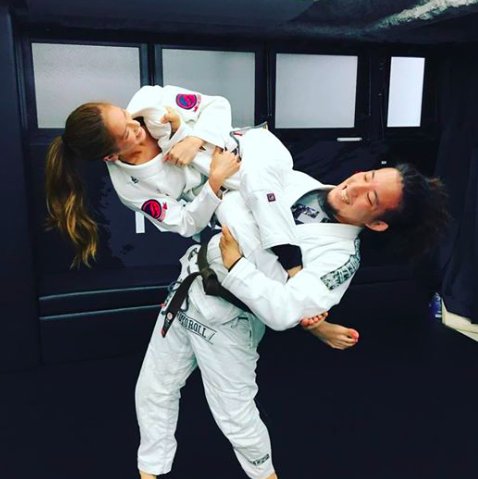 We many programs at Carpe Diem BJJ apart from our standard membership options. From this year we are focusing on our programs for corporate clients.
From this month, we will be training with one of these clients every Tuesday from 0800 to 0930.
LesPros Entertainment
is a major talent agency here in Japan, and we have the pleasure of teaching their employees and artists BJJ. We have already successfully completed the first round of lessons.
We have the open mat space in the morning at our dojos and plan to expand these types of programs. Any interested parties should feel free to contact us for more information at any time.