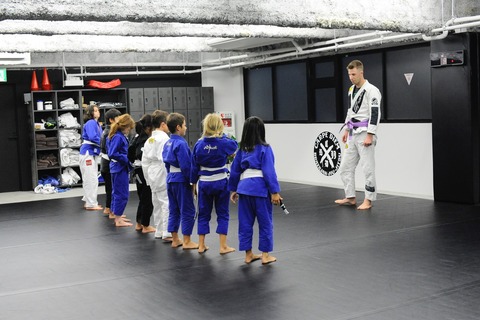 Our last Kids program class this year will be on 27 December (Sunday) and will resume on 4 January (Monday) next year.
The Kids program class at Mita is currently twice a week, and we are adding a class on Tuesdays from 1700 JST.
More kids at our dojos are telling us, "I want to train more!" and we are more than happy to accommodate them. For these students we are creating a "Master Membership" Kids program. For a monthly fee of ¥12,000, students can participate in the Kids program classes at all three dojos in Tokyo: Aoyama, Hiroo, and Mita. The schedule will be as follows.
Aoyama: Monday, Tuesday, Friday
Hiroo: Monday, Wednesday, Thursday
Mita: Tuesday, Thursday, Sunday
This will allow our Kids class participants to train every day of the week except Saturdays, and the schedule will go into effect from January 2016. We look forward to greater participation and direct all questions to the instructors running our Kids program at each of our dojos.