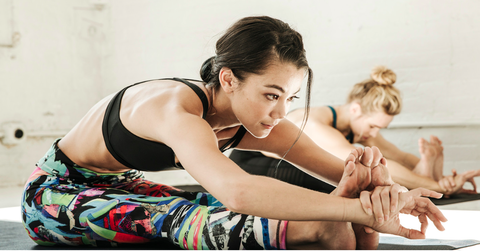 Reebok Fitness Friday 2017 classes are starting and will be held at the Carpe Diem BJJ Hiroo dojo.
For details, please visit
https://fitness.reebok.jp/training/reebok_fitness_friday_2017
(Japanese only).
Carpe Diem BJJ members can participate in the class free of charge and we ask all interested parties to place a reservation beforehand using the form available at the website linked above.
Friday night away training (
degeiko
) for members of our Aoyama, Hiroo, and Mita dojos will be free of charge at all three locations. We encourage our members that would like to focus on jiu-jitsu over fitness training to visit either of the Aoyama or Mita dojos instead.