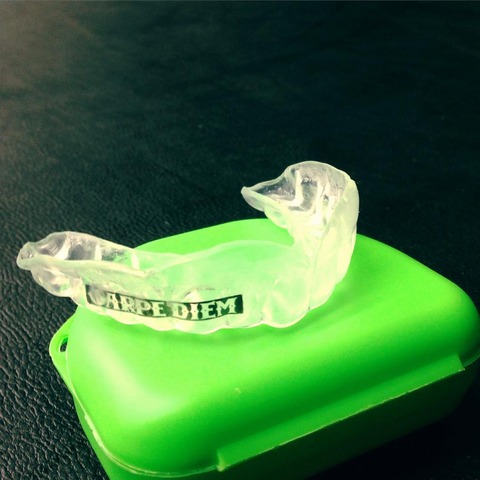 Originally published:
11:52 JST
10 November 2015
We recommend using a mouthguard during training.
The following dental clinics can make mouthguards:
Minami Aoyama Hayashi Dental Clinic (Japanese only)
Uke Dental Office (Japanese only)
Both clinics are trustworthy and we encourage our members to contact them directly for information on costs and other details If you tell them Carpe Diem BJJ sent you, they will make you a custom mouthguard with the right thickness for BJJ at a special price. These products fit and feel much better than the average mouthpiece you might find in a sports shop.